We care about your project
Quick response – Service – Confidentiality
Our
agency
Nouvelle-Aquitaine's Agency for Development and Innovation (ADI) has a team of 80 specialists to support existing businesses of all sizes in the region as well as businesses from around the world looking to develop and expand in the region.
ADI's services are confidential and funded by local authorities, therefore free of charge to you. As part of its service to help businesses set up or expand in the region, the Agency relies on a network of public and private partners.
Our
mission
To facilitate your project, from preliminary studies to completion, by making our local knowledge of the region, its opportunities and its networks available to you.
ADI Nouvelle-Aquitaine is a non-profit Law 1901 association.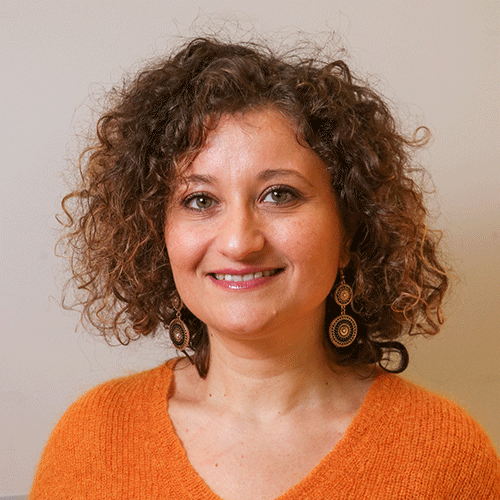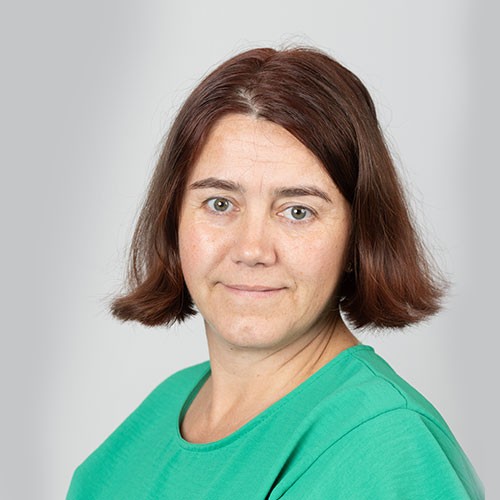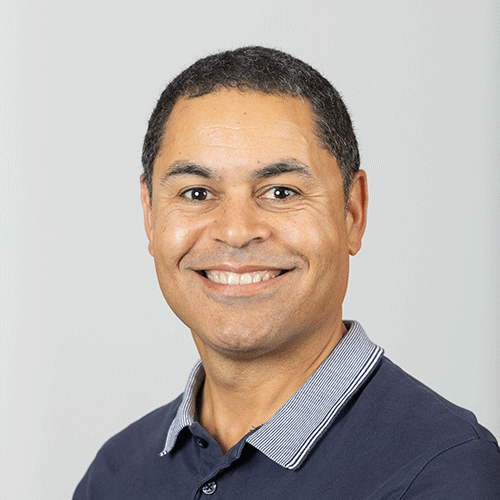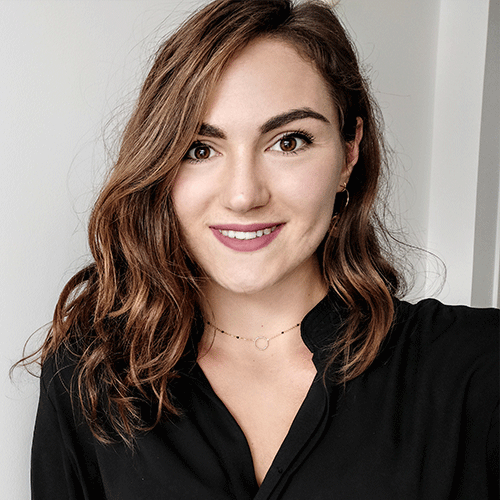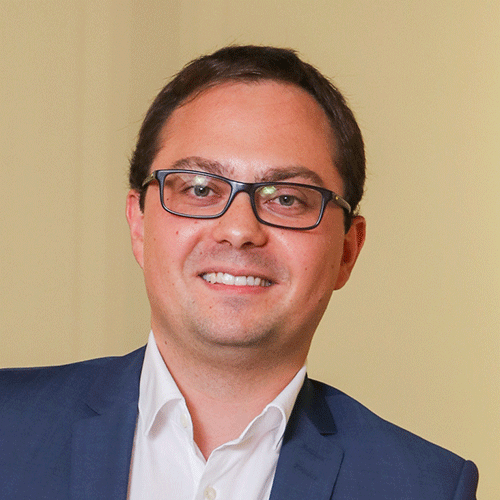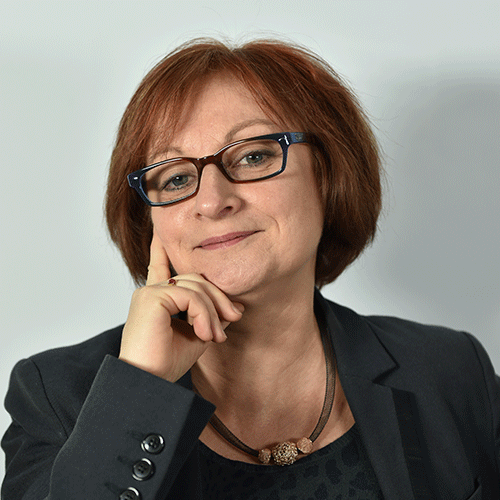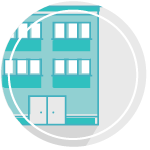 6 allée du Doyen Brus
33600 PESSAC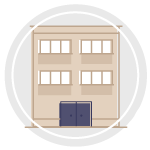 2 avenue Pierre Angot
64053 PAU Cedex 9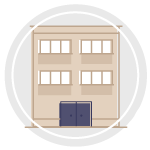 27 boulevard de la Corderie
87031 LIMOGES Cedex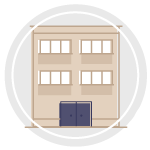 3 rue Raoul Follereau
86000 POITIERS